https://www.ukrinform.net/rubric-ato/3453754-satellite-images-show-13kilometerlong-russian-military-convoy-moving-towards-kharkiv.html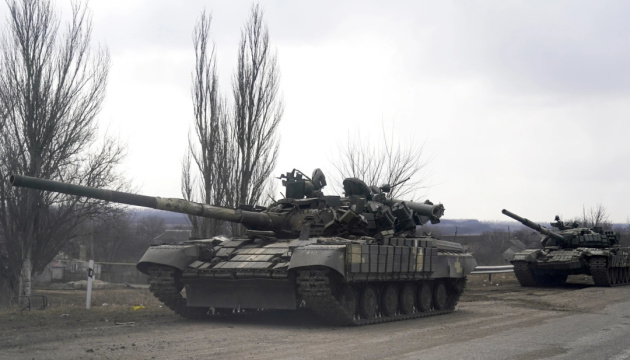 Satellite images show 13-kilometer-long Russian military convoy moving towards Kharkiv
Satellite images collected and analyzed by
private US company Maxar Technologies showed a long Russian military
convoy moving through the Ukrainian town of Velykyi Burluk towards
Kharkiv.
That's according to
CNN
, Ukrinform reports.
The images show a 13-kilometer-long military convoy moving south
through the town of Velykyi Burluk in eastern Ukraine on April 8.
Maxar reported that the convoy consists of "armored vehicles, trucks with towed artillery and support equipment."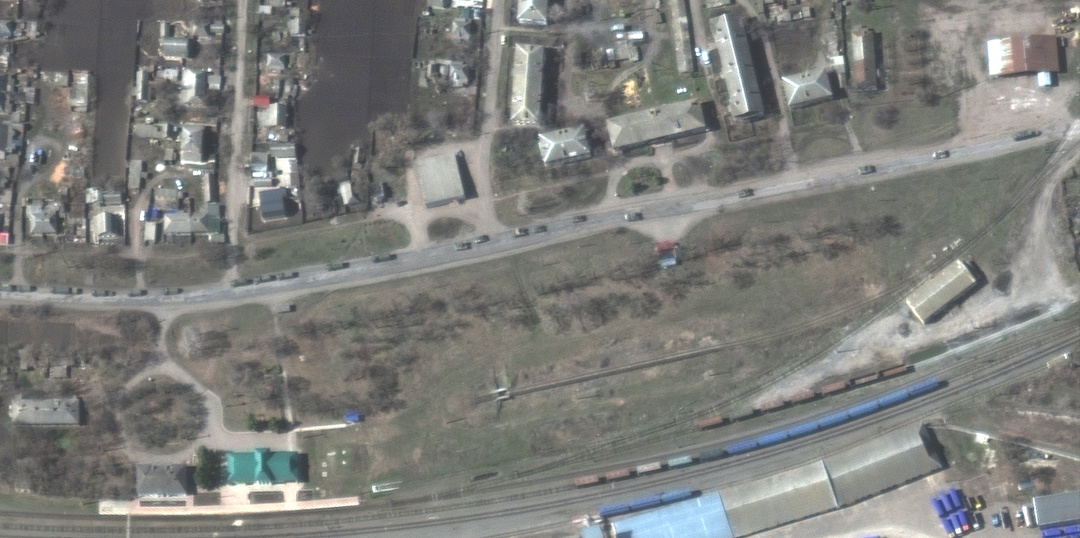 Earlier, the Ukrainian Defense Ministry said that Russia was
concentrating forces in eastern Ukraine, attempting to capture Kharkiv,
Mariupol and Odesa.
Major General Kyrylo Budanov, head of the Main Intelligence
Directorate of the Ukrainian Defense Ministry, said that Russian forces
were regrouping in eastern Ukraine and planning to advance to Kharkiv.