https://www.ukrinform.net/rubric-polytics/3451028-stoltenberg-calls-on-nato-members-to-provide-offensive-arms-to-ukraine.html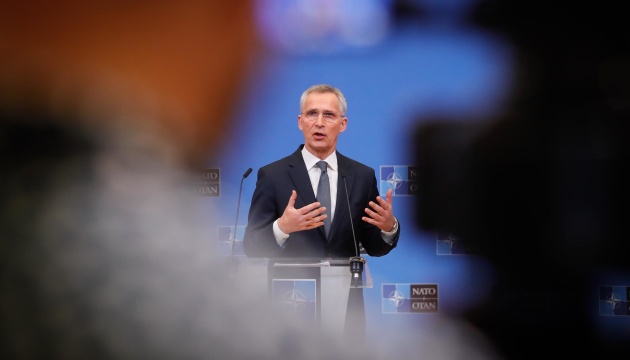 Stoltenberg calls on NATO members to provide offensive arms to Ukraine
NATO Secretary-General Jens Stoltenberg has called on allies to provide Ukraine with more weapons, beyond just defensive anti-tank and anti-craft arms.
That's according to
Washington Post,
Ukrinform reports.
"Ukraine is fighting a defensive war, so this distinction between
offensive and defensive weapons doesn't actually have any real meaning,"
Stoltenberg said.
He said he had "urged allies to provide further support of many different types of systems, both light weapons but also heavier weapons."…