https://www.ukrinform.net/rubric-society/3488701-kremlin-spreading-fake-news-of-polands-insidious-plans-for-ukraine.html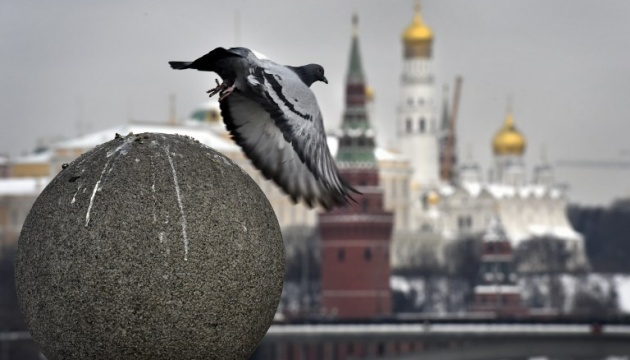 Kremlin spreading fake news of Poland's "insidious plans" for Ukraine
The Center for Countering Disinformation at
the National Security and Defense Council of Ukraine has published the
latest review of fake news and manipulative reports designed by Russian
propaganda.
The Russians are spinning claims that
Poland
allegedly harbors insidious intentions to side with Russia and eventually capture the western part of Ukraine.
That's according to the Center's report delivered via Telegram, as seen by Ukrinform.
"Russian propaganda is spreading a fake story claiming that Poland
insidiously intends to side with Russia and seize a western part of
Ukraine. A video with the relevant message is being spread by a
pro-Kremlin blogger Yuriy Podoliak," the report reads.
The malign narrative that Poland is preparing to annex the western
part of Ukraine remains one of the main ones in Russia's hybrid
infowarfare against Ukraine, which aims to pit Ukraine and Poland
against each other.
Any such massages have no evidence to back them other than falsified "facts."
At the same time, on May 20, 2022, Polish President Andrzej Duda stated
he would see Ukraine's victory with the full restoration of
territorial integrity as the best ending to the war. This once again
confirms the good neighborly relations between Poland and Ukraine